Since May 25, the one-year anniversary of George Floyd's killing at the hands of a since-convicted Minneapolis police officer, and continuing on Tuesdays throughout June, Editor Jeff D'Alessio has checked back in with contributors to 2020's award-winning News-Gazette 'Being Black in America' series and asked:
Has enough changed in the last year to make you more optimistic that the country is heading down the right path in improving conditions for African Americans?
Up today: UI Education Professor Christopher M. Span, author Marnita Harris, music producer Lamont Holden and UI Dance Professor Cynthia Oliver.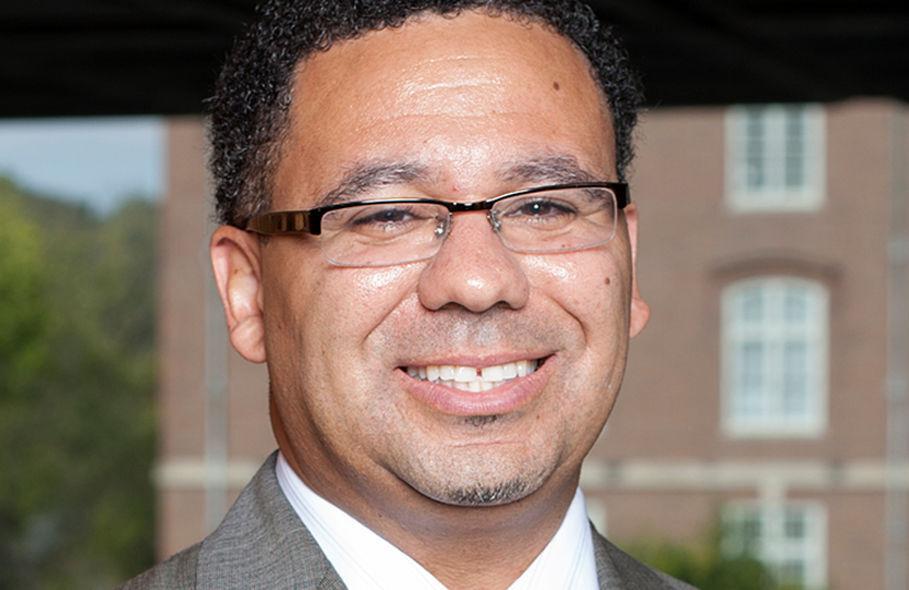 By CHRISTOPHER M. SPAN
A year ago, the nation witnessed George Floyd's death because of the courage of a teenage bystander to capture on her cell phone nearly 10 minutes of his agonizing death. The tragic death at the hands of Minneapolis police became the flashpoint of yearlong Black Lives Matter protests across the nation. Protesters demanded justice for him and his family, and for national action and systemic reform to upend the tragic, senseless deaths of African Americans by the police.
A small measure of justice came on April 20, when Derek Chauvin was found guilty of all charges, and last week, when he was sentenced to 22.5 years in prison. It was the first time in history that a police officer was convicted on all counts for the death of an African American in this country. Those who saw Floyd's death as murder rejoiced at the verdict. Those who saw Chauvin as "just doing his job" were abhorred.
Responses to the trial summed up the long, difficult history of race and racism in America. They paint on the canvass we call America an unfortunate portrait of two ever-widening, unequal Americas, and illustrate the growing chasm of the greatest unaddressed achievement gap in the U.S. The polarizing responses remind me of how this nation failed to acknowledge and systematically address the protest demands for human freedom, justice and police reform 50-odd years ago.
Approximately a month before the assassination of Dr. Martin Luther King, Jr., a report was released by the federal government that, if acted upon, had the potential to close America's enduring racial gap. The Kerner Report was produced by the National Advisory Commission on Civil Disorders, and nicknamed after the then-governor of Illinois, Otto Kerner. President Lyndon B. Johnson tasked the commission to investigate the series of riots that occurred, specifically in the Black communities of Los Angeles, Newark and Chicago.
The commission found that Black rage was a by-product of the recent riots occurring across America, and not the primary culprit. The primary culprits were racial discrimination, overt segregation policies and practices, hyper-poverty, inadequate housing and living conditions, unsatisfactory schooling options, chronic unemployment, voter suppression, bad policing practices and generations of cumulative inequities that essentially created two Americas — one Black, one White, both separate and unequal.
Without immediate, substantive, intergenerational intervention, the two Americas would continue moving further apart, so much so, that yielding a single America might be impossible.
No institution in the report received more scrutiny than the police. The Kerner Report stated, "The rioting had shown without any doubt that law enforcement had become a problem in race relations." Rather than create "constructive domestic policies," city officials opted for "more aggressive policing." The report continued, "the principal official response has been to train and equip the police with more sophisticated weapons," and that "systematic police violence against African Americans was at the heart of the riots of this period, more so than almost any other factor."
The report concluded that the police was not merely a "spark factor" to racial altercations or violence, but that they came to "symbolize white power, white racism and white repression" in the African American community. Again, this was 50-odd years ago.
The report also determined that the average White American was oblivious of the true reasons rage and riots existed in the communities African Americans were forced to live in. Kerner himself declared, "Segregation and poverty have created in the racial ghetto a destructive environment totally unknown to most white Americans. What White Americans have never fully understood but what (African Americans) can never forget is that White society is deeply implicated in the ghetto. White institutions created it, white institutions maintained it, and white society condoned it."
Still, the Kerner Commission believed the deepening racial divide in America was not inevitable, that it could be reversed, and that choice was still possible. The principal task before the country was to define that choice and demand a national resolution. It required national action that was compassionate, massive, sustainable and "backed by the resources of the most powerful and richest nation on this earth."
It required "from every American … new attitudes, new understanding and, above all, new will … (if) the realization of common opportunities for all within a single society" was to be achieved. The specific language quoted from the federal report mirrored the language of protesters in the civil rights movement then, and the Black Lives Matter movement protesters today.
Dr. Martin Luther King Jr. likened the findings in the 400-plus page Kerner Report to a "physician's warning of approaching death, with a prescription for life." In King's mind, the nation, with regards to the lifelong trauma and relationship it had with racism, was on life-support and needed to implement every report recommendation to ensure not only its survival but its riddance of racism's crippling cancerous continuation.
Unfortunately nothing of substance was enacted from the Kerner Report. A month after its release, Dr. King was assassinated, and a nation (half in mourning and half relieved) was once again set afire as everyday people expressed rage and riot over the murder of the man who espoused peace and love over violence and hatred. Lull, inaction and polarization steadily replaced protest, responsiveness and community-building. This in turn reinforced the existing inequities identified in the Kerner Report and exacerbated the divergent unequal Americas we experience today.
The inaction and disinclination to remedy this unaddressed history produced the conditions that led to the murder of George Floyd (and so many countless others). It is the reason we celebrate small measures of justice and progress in the conviction of one police officer, rather than celebrate at least the 50th anniversary of effective policing and race reform in America.
Most Americans are unaware that 64 people (more than half African American and Latino) died at the hands of the police since the start of the Derek Chauvin trial. The trail lasted approximately three weeks, and just minutes after the guilty verdict for Chauvin was read another person, this time a female African American teenager in Columbus, Ohio, was killed during a police encounter. She would become the 65th person, but not the last, killed by police within a month.
The unfinished business of permanently reforming policing and creating the democratic America we dearly deserve remains. Perhaps this last quote from Kerner Report will guide us in the days ahead as we continue our demand for effective policing and racial equity. "It is time now to turn with all the purpose at our command to the unfinished business of this nation. It is time to adopt strategies for action that will produce quick and visible progress. It is time to make good the promises of American democracy to all citizens — urban and rural, white and black, Spanish-surname, American Indian and every minority group."
This call to action was relevant 50-odd years ago; its application is even more urgently pressing today.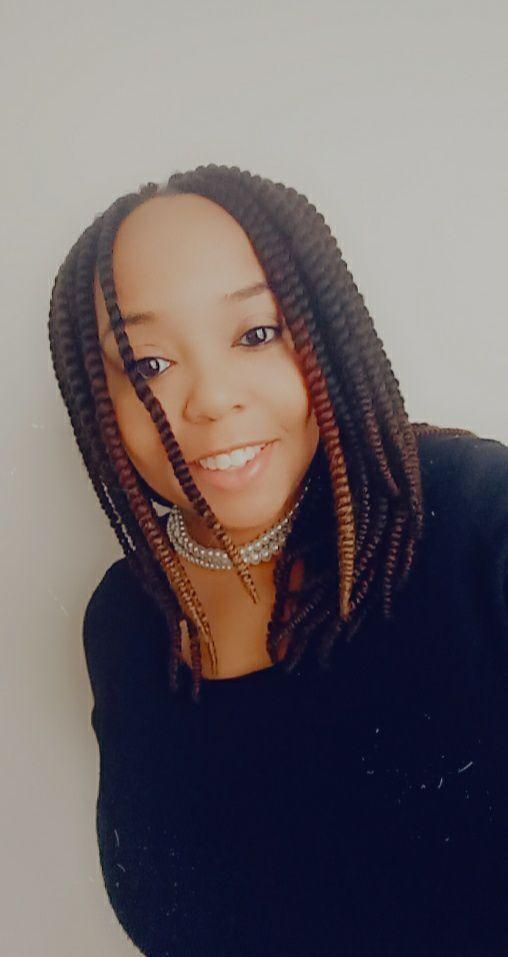 By MARNITA HARRIS
The conviction of Derek Chauvin was a temporary win. George Floyd's family deserved that outcome but there is still progress to be made.
The very same day that Derek Chauvin was convicted, another young Black woman lost her life at the hands of a police officer. While the circumstances of her death were different from George Floyd's, the outcome was the same — the murder of Black lives at the hands of those who are supposed to serve and protect us.
I strongly believe in order to see true, lasting change, we have to take a long, hard look at our current law enforcement system. The reality is, our current system was never designed to protect people that look like me; in fact, it was just the opposite and was originally formed to catch runaway slaves.
We cannot ignore this history if we want to move forward. As painful as it may be, our country has to take accountability for the inhumane way it has treated its Black citizens for far too long. I believe that as we continue to educate ourselves, more change is possible.
But in order to make Black lives better in this country, it will take all of us working together to dismantle our current system and transform it into a new system that works to protect and serve everyone.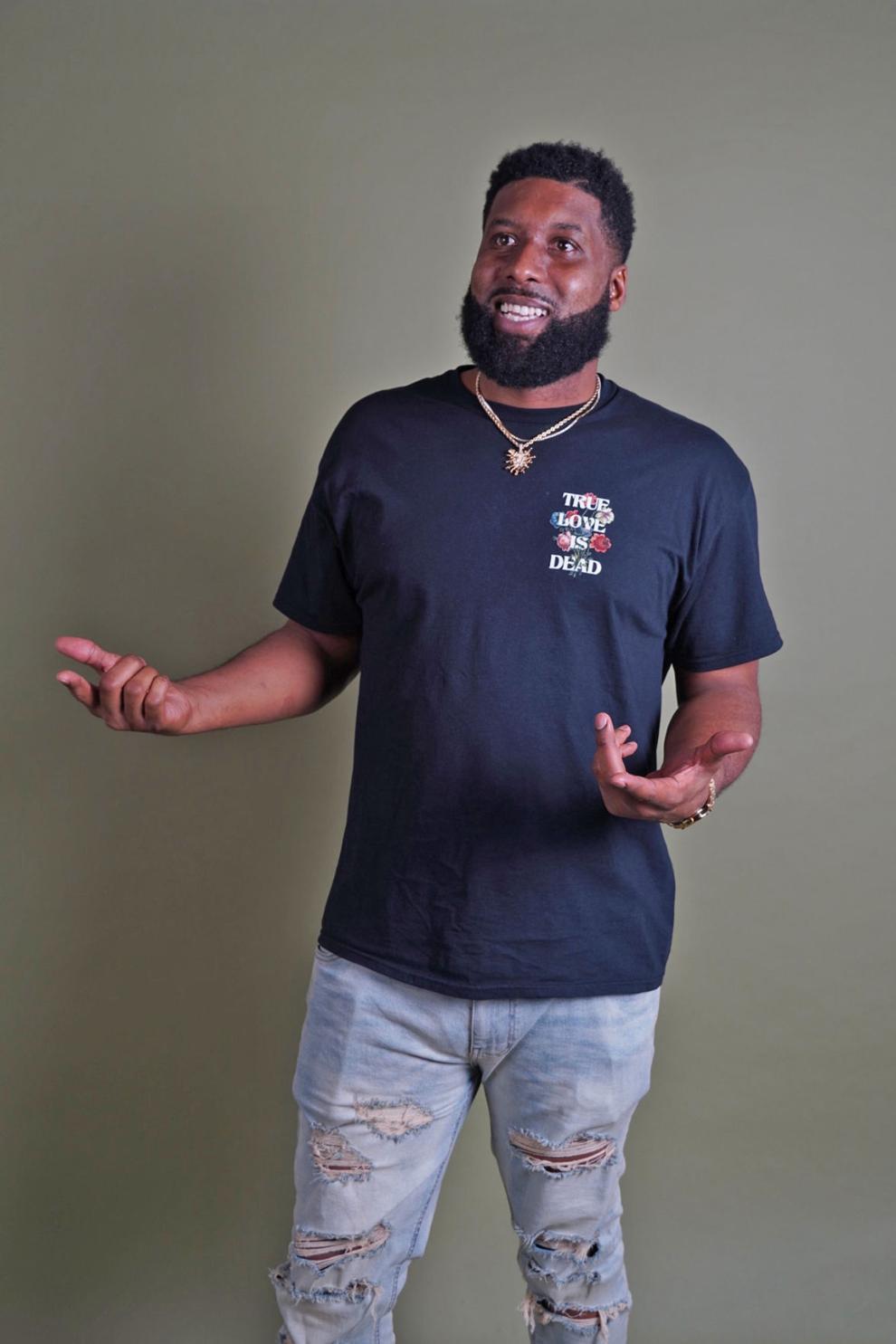 By LAMONT HOLDEN
The last year has revealed the severity of the racial and ideological divide in America and most Americans can now clearly see that threat to life around the divide is real. This divide that has previously been highlighted by restricted upward mobility, is now highlighted by the loss of life.
Black lives have been lost not only at the hands of the state but at the hands of citizens who have found protection from justice in their whiteness.
Speaking of protection from justice in whiteness, please understand that had the protestors who peacefully protested for Black lives in D.C. last summer done what those traitorous, cowardly and disgusting people in that mob did on January 6th, 2021, there would have been bloodshed.
The last year has forced White people to choose sides. But that's just my opinion.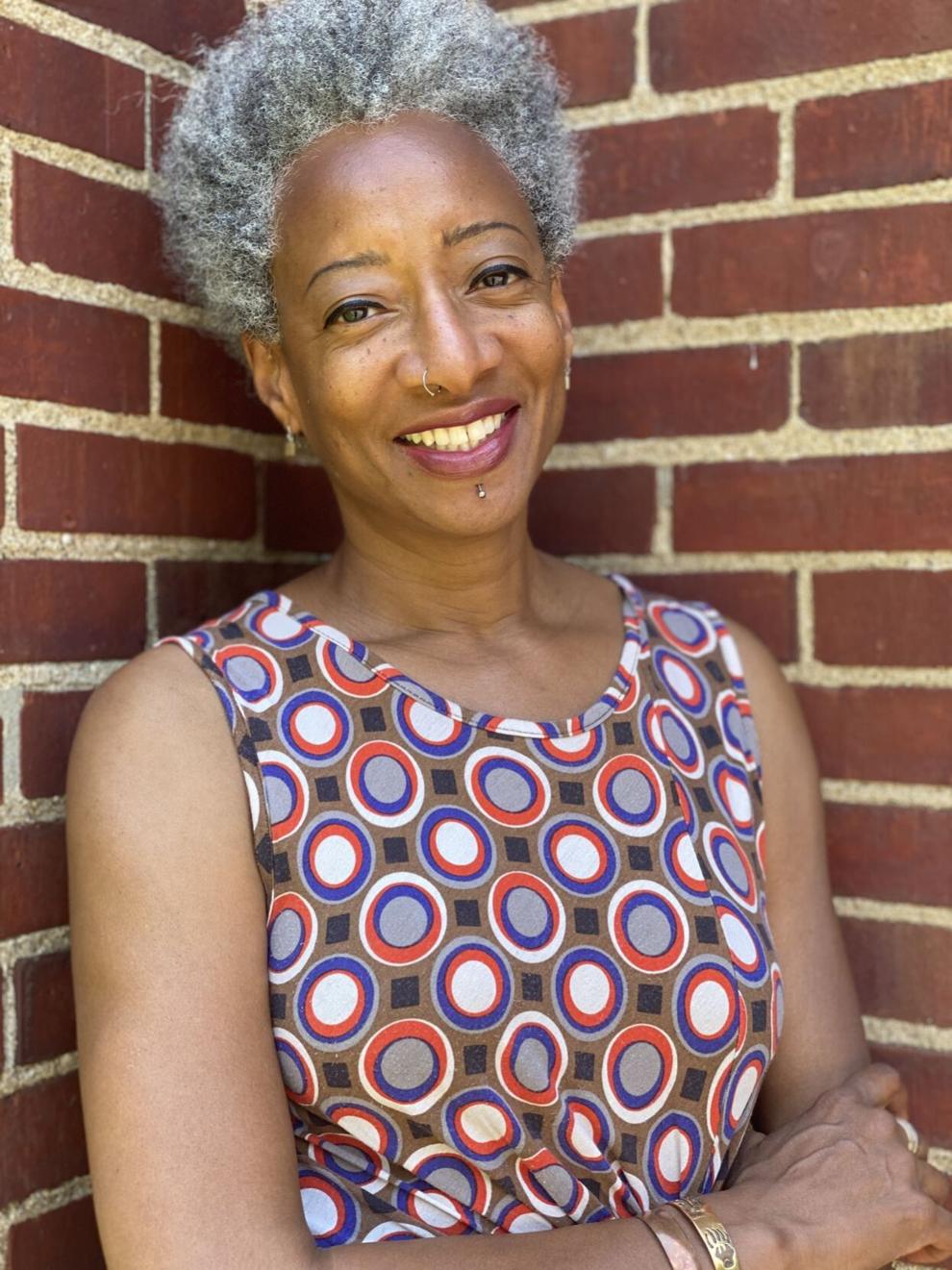 By CYNTHIA OLIVER
I can't yet say that anything has changed. I would like to but there is too much evidence to the contrary. Nevertheless, I am eternally hopeful.
I believe it is that quality that Black people have that keeps us going, alive and faithful. I know this moment has made many privileged people uncomfortable. Their discomfort has made some act. It has made others hunker down or double down in an insistence about their own wounds.
Everyone can find hurt if they look hard enough for it. But what the moment calls for is a greater good, to live up to the American promise. We need to be a collectivity that cares for each other and not simply one's own comfort.
So I am looking for sustained care and substantive change, not just the knee-jerk responses.
I am looking to see systemic shifts that demonstrate people mean what they so easily say. Until then, we'll see.

Credit: Source link