Even though the two little houses in Kendleton have more than enough pictures and artifacts, in a room in the back, there are more artifacts being added about the current history of African-Americans.
The FBC Heritage Unlimited Museum has plenty of artifacts that show the different parts of African-Americans throughout Fort Bend County. But that history continues to grow as more discoveries of African-American history continue to be unearthed in the county.
It began with the discovery of the Sugar Land 95 in 2018, the remains of Black convicts who worked on a farm as part of Texas' convict-leasing system, the state's program that was used after slavery was outlawed in the late 1800s.
Then the controversy over the Jaybird monument in downtown Richmond last year, which serves as a reminder of how Fort Bend County worked to keep Blacks from holding county offices from the 1890s to the 1950s.
"We began (the museum) more focused as a county and a community museum. But now, we are focusing on a people," Mable Huff-York, one of the main curators of the museum, said. "And that's to show our young people what our forefathers and beyond had to go through to get to where we are, which is not far enough."
As the county becomes more diverse over the years, the museum is looking to be a more influential place for younger African-Americans to learn about their history.
Franklyn Crump, one of the workers at the museum, says that young Blacks don't get a clear picture about their history in the U.S., and the museum can help.
"What we're trying to do is educate young Black people so it doesn't happen again what happened to George Floyd and Trayvon Martin," Crump said. "We have to educate them, because that could all happen in Fort Bend County."
COVID-19 had forced the museum closed for public tours, but as the pandemic is nearing its end, the FBC Heritage Museum is back in business.
The museum has been open since 2005, with several exhibits showing the tales of Blacks living in Fort Bend, from working the cotton fields to serving in the military, lasting to 1965.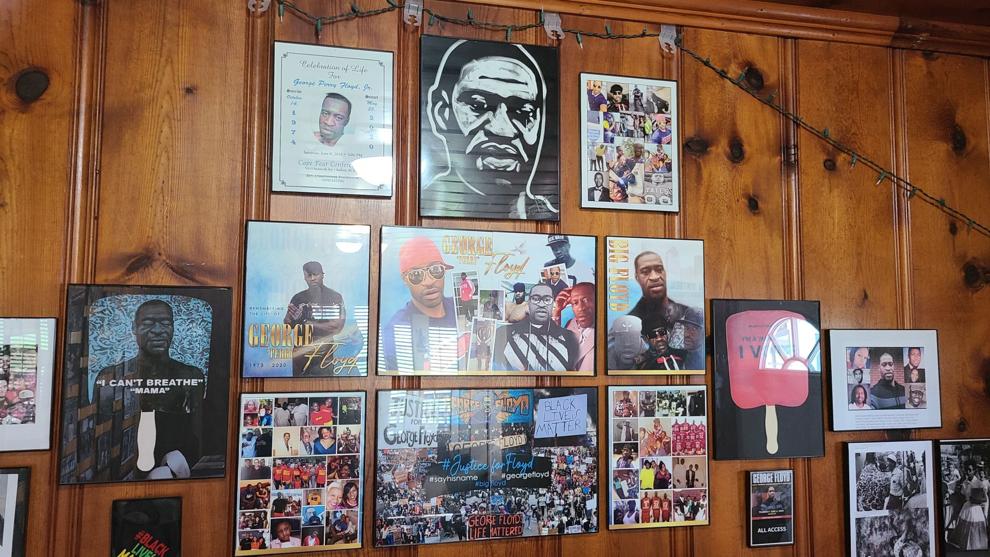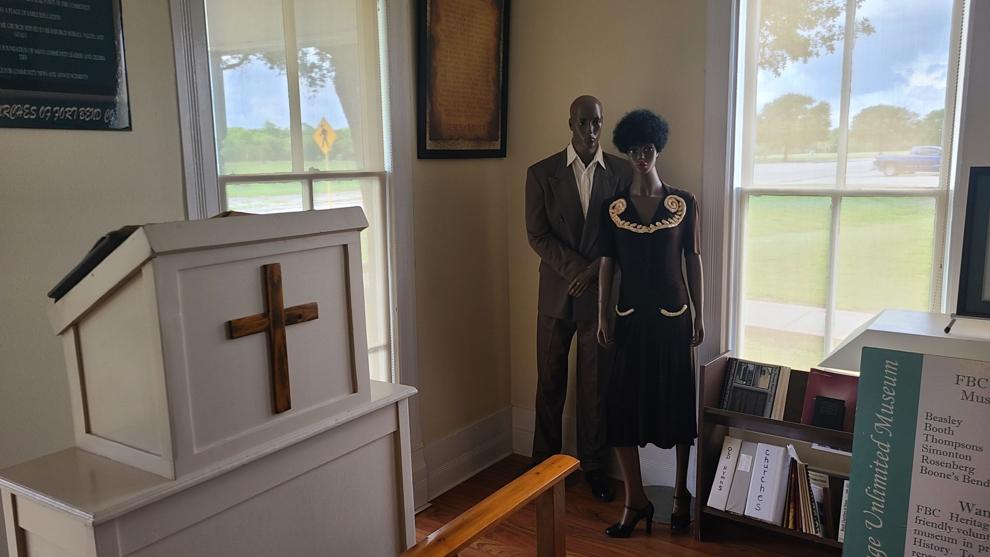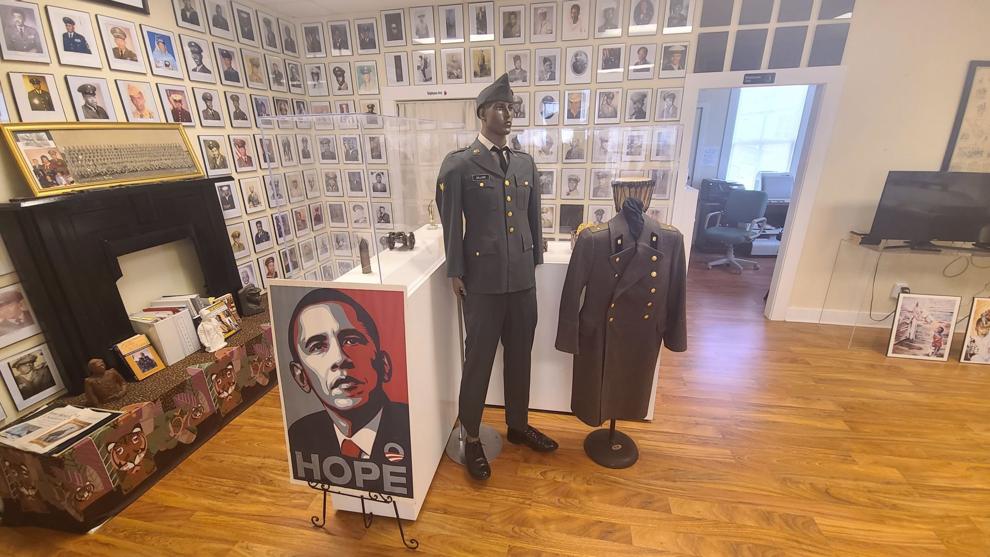 And now, the museum is working on other big events that has happened or galvanized over the past year, from the death of Houston native George Floyd, to the legacy of the late civil rights activist John Lewis, to pictures chronicling the race riots in Tulsa, Okla., that killed hundreds of African-Americans in 1921.
"It's hard to keep up with because we have to run around and gather lots of information," Huff-York said.
With so much racial reckoning happening in the past year, it is more important to learn about things that happen outside of the county, according to curator Kathryn Ford.
"What happens in other states and areas, it happens to all of us, regardless of where we are and where we came from," Ford said.
The FBC Heritage Unlimited Museum is located on 630 Charlie Roberts Lane in Kendleton, right across from Bates Allen Park.
It is open Wednesdays through Fridays from 10:30 a.m. to 2 p.m. and Saturdays from 11 a.m. to 2 p.m.
Credit: Source link